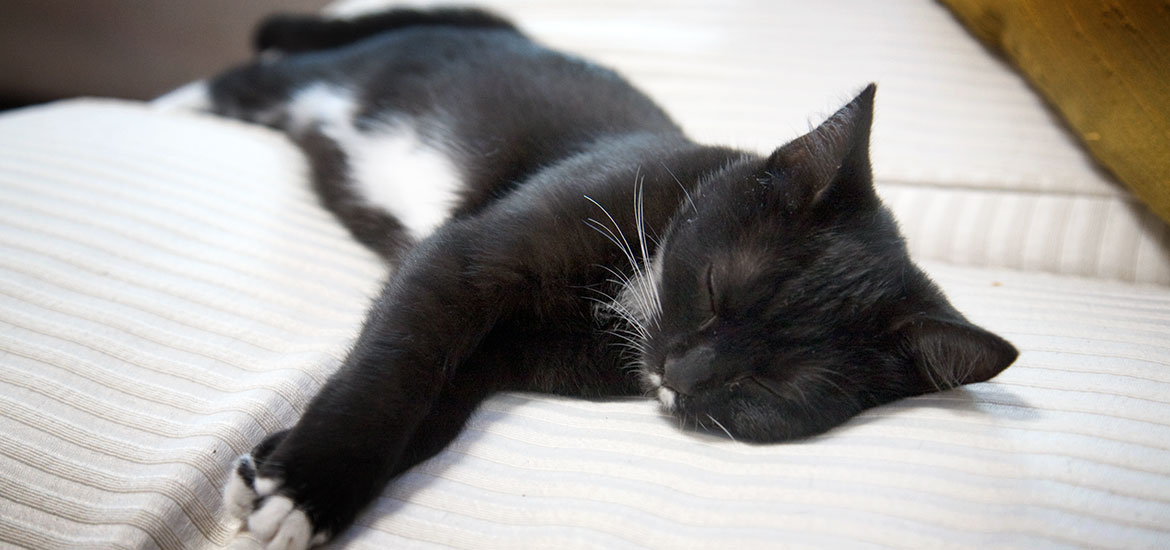 Recipients
Below is a list of organizations that have received Critters In Need, Inc. funds. Many thanks to all of our supporters.
May 2017
Montreal SPCA, Montreal, Quebec
Paws Crossed – Kansas City, MO



January 2017
Cashiers Highlands Humane Society, Cashiers, NC
The Aniplant Project (TAP), Havana, Cuba
Tails 2 Whiskers, Dallas, TX
Saints Rescue (Senior Animals in Need Today Society), Mission, British Columbia
Soi Dog Shelter. Phuket, Thailand
Deaf Dogs Rock Salem, VA
Sanctuary for Senior Dogs, Cleveland, OH
Krazy For Katz, Woodland Hills, CA

You can donate monies directly here via paypal by using the button below.

ALL MONIES (100% of the proceeds) raised from our efforts will be given to no kill rescues, shelters, sanctuaries and other foundations that are dedicated to the preservation and protection of animals and a list of the donations will be posted here.
Scroll