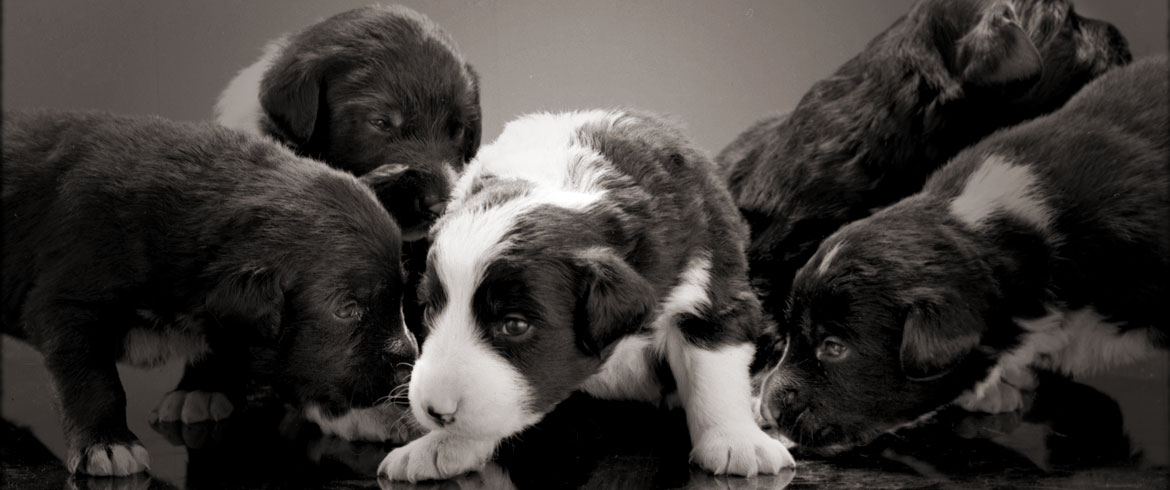 Recipients
Below is a list of organizations that have received Critters In Need, Inc. funds. Many thanks to all of our supporters.
December, 2015
Angels for Animals Foundation, Woolwich Township, NJ/a>
PACT for Animals, Gladwyne, PA
Mr Mo Project, Clifton, NY
Refurbished Pets of Southern Michigan, Coldwater, MI
Barking Mad Animal Rescue, Sabine County, TX
Bear Creek Wildlife Sanctuary, Barrie, Ontario
Stichting Poezensnuitjes, Nijmegen, Netherlands
VOKRA, Vancouver, Canada NV
Pets for the Homeless, Carson City, NV
The Pongo Fund, Portland, OR
Operation Kindness, ​Marshall, AZ
Wild Futures, Cornwall, UK
Cork Dog Action Welfare Group, Cork, Ireland
For The Love Of Strays, Corpus Christi, TX
Coco's Animal Welfare Playa del Carmen
Heavenly Horse Haven, Inc, Anza, CA
Animal Synergy; a rescue, rehab & sanctuary for special needs animals, Vista, CA
K-9 Karma Animal Advocates Inc, Wichita, KS
Stray Rescue of St. Louis, St Louis, MO
Gorilla Rehabilitation and Conservation Education Center, Democratic Republic of Congo
Catman2 in Cullowhee, NC
Sky Harbor Wildlife Rescue & Rehabilitation, Hudson, FL
Rick O'Barry's Dolphin Project, Santa Monica, CA
Feline Urban Rescue & Rehab, Phillipsburg, NJ
Kitty's Angels, Tyngsboro, MA
Pigs Animal Sanctuary, Shepherdstown, WV
International Animal Rescue, East Sussex, UK
Orangutan Outreach, New York, NY
Lend A Paw, Maidstone, SK (Canada)
Sweetpea For Animals, Rutland, MA
WildCats, Queensland, Australia
Committee Against Bird Slaughter, Bonn, Germany
Old Friends of Senior Dog Sanctuary, Mount Juliet, TN
The Critter Place, Weeki Wachee, FL
R.A.D.A.R., Australia
Friends of the Shelter Dogs, Athens OH
Barnyard Sanctuary, Blairstown, NJ
Tierra de Animales, Cancun, Mexico
Egyptian Society for Mercy to Animals, Giza, Egypt

September, 2015
Vafashelter, Iran
Wildcare, San Rafael, CA USA
Free the Bear, Stirling, Western Australia
Colorado Wolf and Wildlife Center, Divide CO USA
Tucan Rescue Ranch, Reno NV USA

August 12, 2015
National Tiger Sanctuary, Chestnutridge/Saddlebrooke, MO
Wildlife Lodge, Kent, UK
Muttville Senior Dog Rescue, San Francisco, CA
Support Our Sharks, Perth, Western Australia
Wildlife Learning Foundation, Sylmar, CA
DonkeyLand Rescue, Riverside, CA
Black Hills Wild Horse Sanctuary, Hot Springs, South Dakota
Big Cat Rescue, Tampa, FL

July 2015
Folly's Wildlife Rescue, Tunbridge, Wells UK
W.R.A.S. Seaford, East Sussex UK
Humanity for Horses, Mount Shasta, CA
Lollypop Farm, Fairport, NY
Charleston Animal Society, N. Charleston, SC
Sea Turtle Inc., South Padre Island, TX
Misty Creek Dog Rescue, Calgary, Alberta
DoveLewis Emergency Animal Hospital, Portland, OR
Animal Friends for Education and Welfare (A.F.E.W.), East Windsor, NJ

June 2015
Valley of the Kings, Sharon, WI
Rainforest Trust – Sumatra's Rain Forest Project, Warrenton, VA
Edgar's Mission, Lancefield, VIC Australia
HEART Animal Rescue, Hamburg, NY
Shelter to Soldier, San Diego, CA
Wild Horse Preservation, Hillsborough, NC
Rescue Dogs Rock, New York, NY
Victory 4 the Voiceless, Staten Island, NY
Sheldrick Wild Life Trust, Nairobi, Kenya
Shadow's Fund, Lompoc, CA
Toronto Cat Rerscue, Toronto Canada
Friends for Life Forever Farm, Lake Toxaway NC
LA Animal Rescue. Chatsworth CA
Blind Cat Rescue and Sanctuary, St Pauls NC
Friends of the Feathered and Furry Wildlife Center, Hunter NY
Hopper Haven, Redditch, Worcestershire UK
House with a Heart, Gaithersburg MD
Verona Street Animal Society, Rochester NY
Special Needs Animal Rescue & Rehabilitation White Pliains NY
Hope for Wildlife, Nova Scotia Canada
Casey's House, Bluemont VA
Shy Wolf Sanctuary, Naples FL
Shadowland Foundation, Lake Hughes CA

March 2015
South Side Street Dogs, Houston TX

February 2015
Darlynn's Darlins, Polk City FL
Wild Futures, The Monkey Sanctuary, Cornwall UK
Noah's Ark Potbellied Pig Sanctuary, New Port Richey, FL
Alberta Animal Rescue Crew Society, Calgery, Canada

January 2015
All Breed Rescue, VT
Two Left Paws, Sheboygan, WI
Wildhaven Ranch, Lake Arrowhead CA
Lost Our Home. Tempe AZ

2014
Little Mews Rescue – Oxford, NY
Horses of Tir Na Nog – San Diego, CA
Sanctuary Rescue – Midlothian, Virginia
Shadow Cats – Round Rock, TX
PIF Shelter – Donetsk, Ukraine (CNN article on plight of people and animals in Donetsk)
The Bunny Bunch – Montclair, CA & Fountain Valley, CA/a>
Feathered Friends Forever – Harlem, GA
Big Dogs Huge Paws – Denver, CO
Ayechimomma Dog Rescue – Los Angeles, CA
Mid Atlantic Turtle & Tortoise Society – Baltimore, MD
Texas Pit Crew – Wichita Falls, TX
Pets With Disabilities – Prince Frederick, MD
Angel Dogs Foundation Deaf Dog Ranch
Panda Paws Special Needs Canine Rescue
Lucky Puppy Rescue and Retail
The Animal Care Center of St. John
Feral Cat Coalition of Oregon
Gentle Giants Draft Horse Rescue
K9s For Warriors
Soul Dog Rescue
National Fox Welfare Society
Peaceful Valley Donkey Rescue
The Gibbon Conservation Center
Exotic Feline Breeding Compound's Feline Conservation Center
Kelev Shelter/Haver
The Serengeti Foundation
Elephant Nature Park
The,Pacific Marine Mammal Center
Kraze Animal Rescue
The Ark of San Juan
9 Lives of Lanzarote
Woodstock Farm Animal Sanctuary
Walden's Puddle
Forgotten Friend Reptile Sanctuary
Catalyst for Cats
Voice For The Animals Foundation
Shadowland Foundation
League for Animal Welfare
the Gentle Barn


You can donate monies directly here via paypal by using the button below.

ALL MONIES (100% of the proceeds) raised from our efforts will be given to no kill rescues, shelters, sanctuaries and other foundations that are dedicated to the preservation and protection of animals and a list of the donations will be posted here.
Scroll